We've added a new feature that allows consumers to dispute a file or report a hardship directly through the Portal.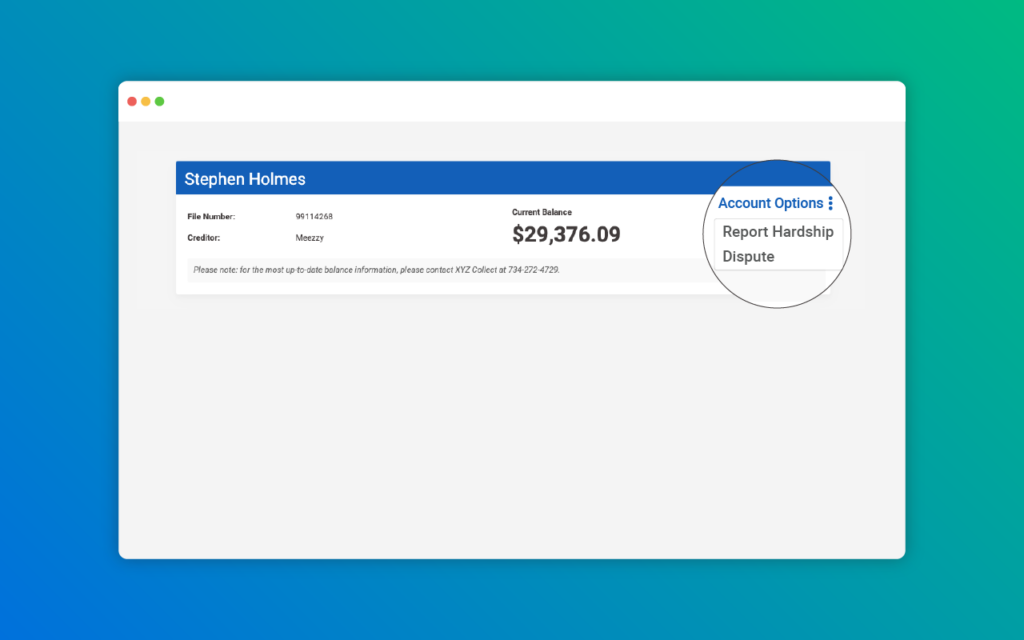 With a file selected, the consumer has the option to report that they're experiencing hardship or dispute the file.
Disputes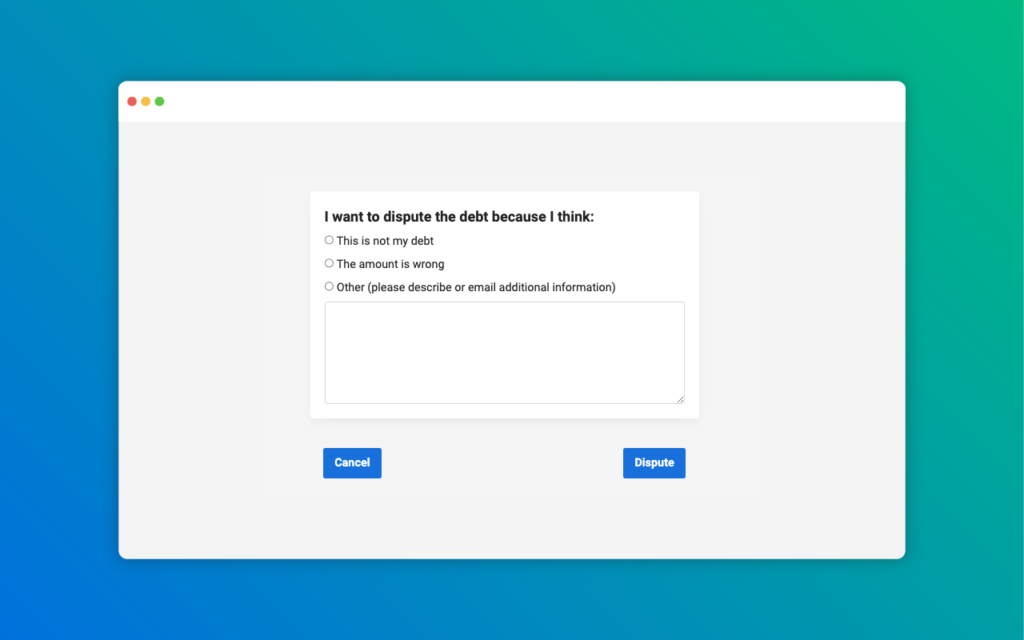 If the consumer opts to dispute, they can choose one of the dispute options or provide another explanation for their dispute.
Hardship
When reporting hardship, the consumer will enter their financial information to give you an idea of their ability to pay.
Response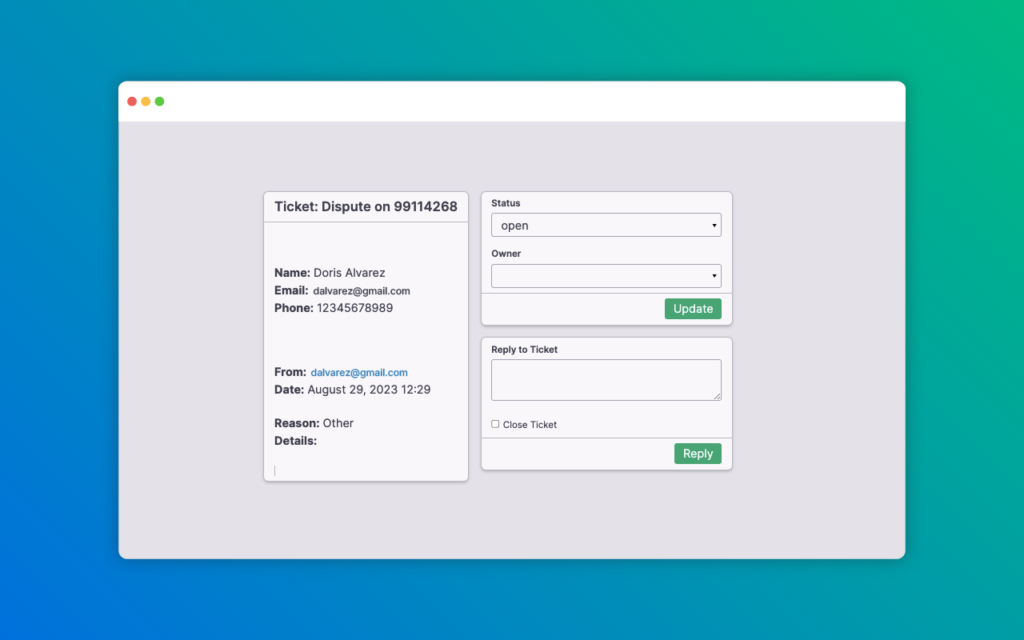 Merchants receive the details of each dispute as a new Ticket in the HealPay Console. From there, you can reply to the consumer, assign the ticket to an employee, or close it.
Reg F Consideration: Under 12 CFR § 1006.14(h)(2)(ii), "if a person initiates contact with a debt collector using a medium of communication that the person previously requested the debt collector not use, the debt collector may respond once through the same medium of communication used by the person."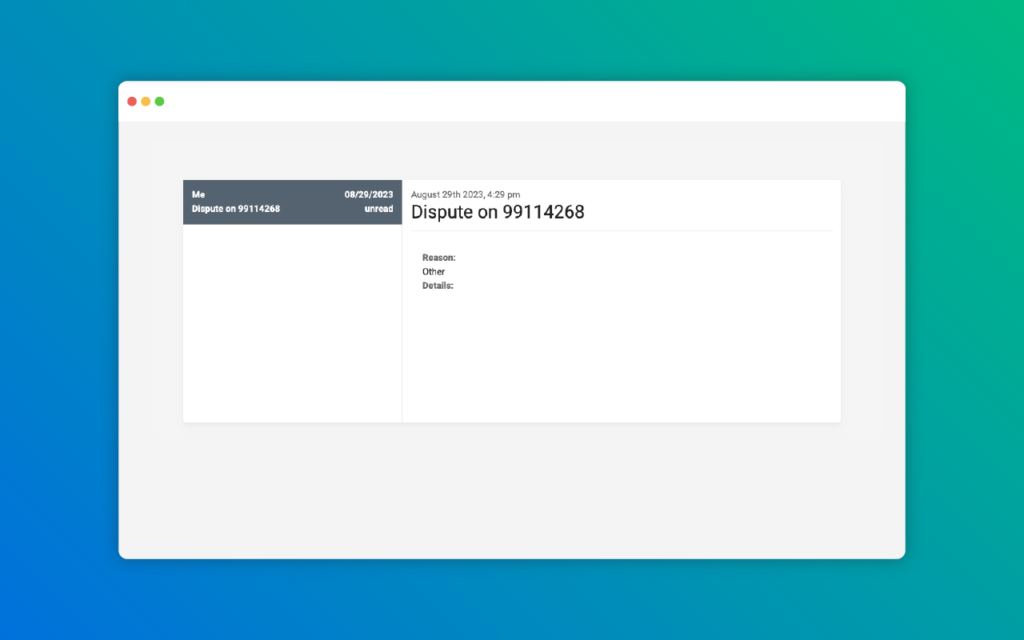 The consumer will have a record of their submission via the Message Center on the Portal. Once you've sent a reply, the consumer will be able to view the message.
We're excited to launch these new features to make communications and account resolution more efficient. Contact Sales if you're interested in adding the new Dispute/Hardship feature to your Portal.