Noticed something different about Portal recently, but can't quite put your finger on it? We've brightened up a few colors to improve usability and engagement.
Most notably, we've updated our base blue—a color that's associated with loyalty and trust according to color theory.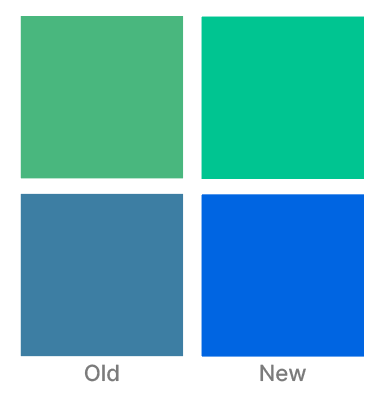 We're pleased that our new colors provide a refreshing design while continuing to meet accessibility standards.